BHI Senior Living is an organization deeply committed to doing what's right for the people we serve – and for those who serve our organization. Our goal is to make a difference in the lives of others, and in you.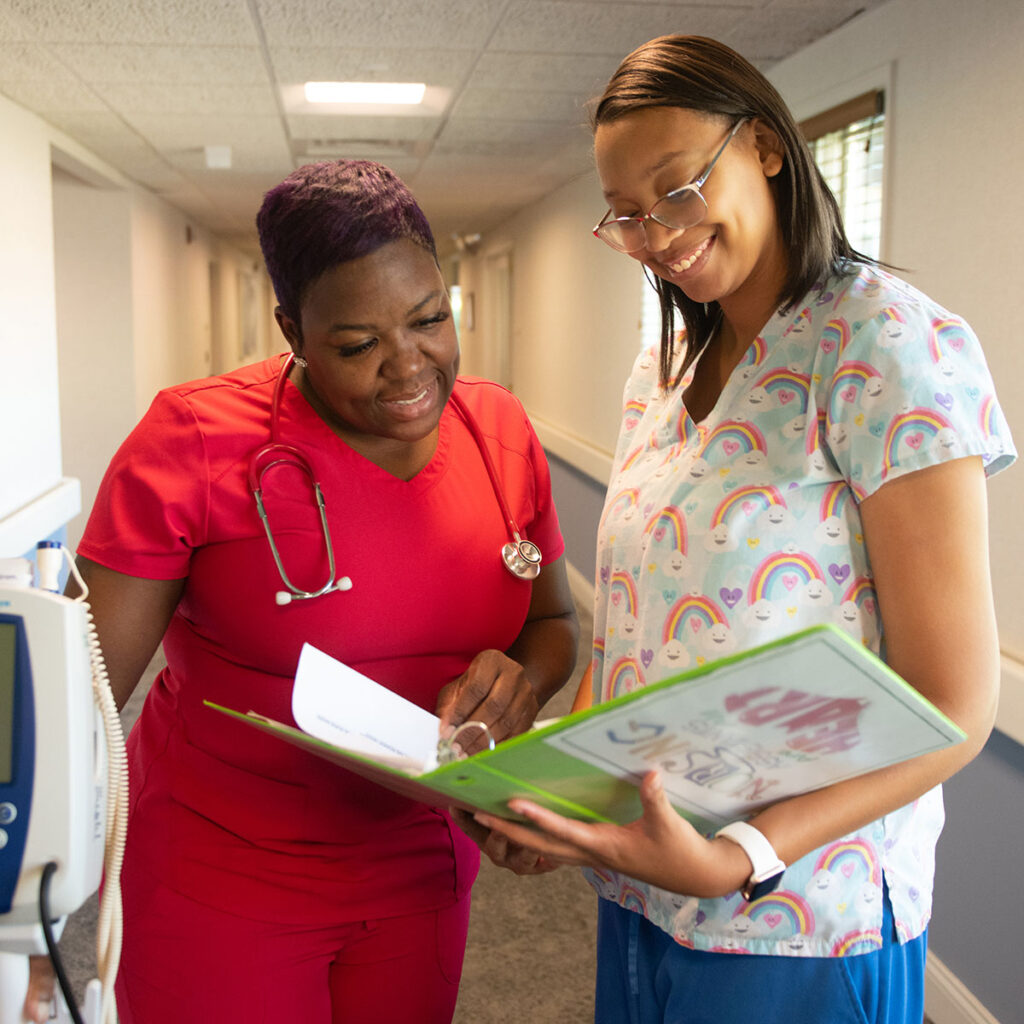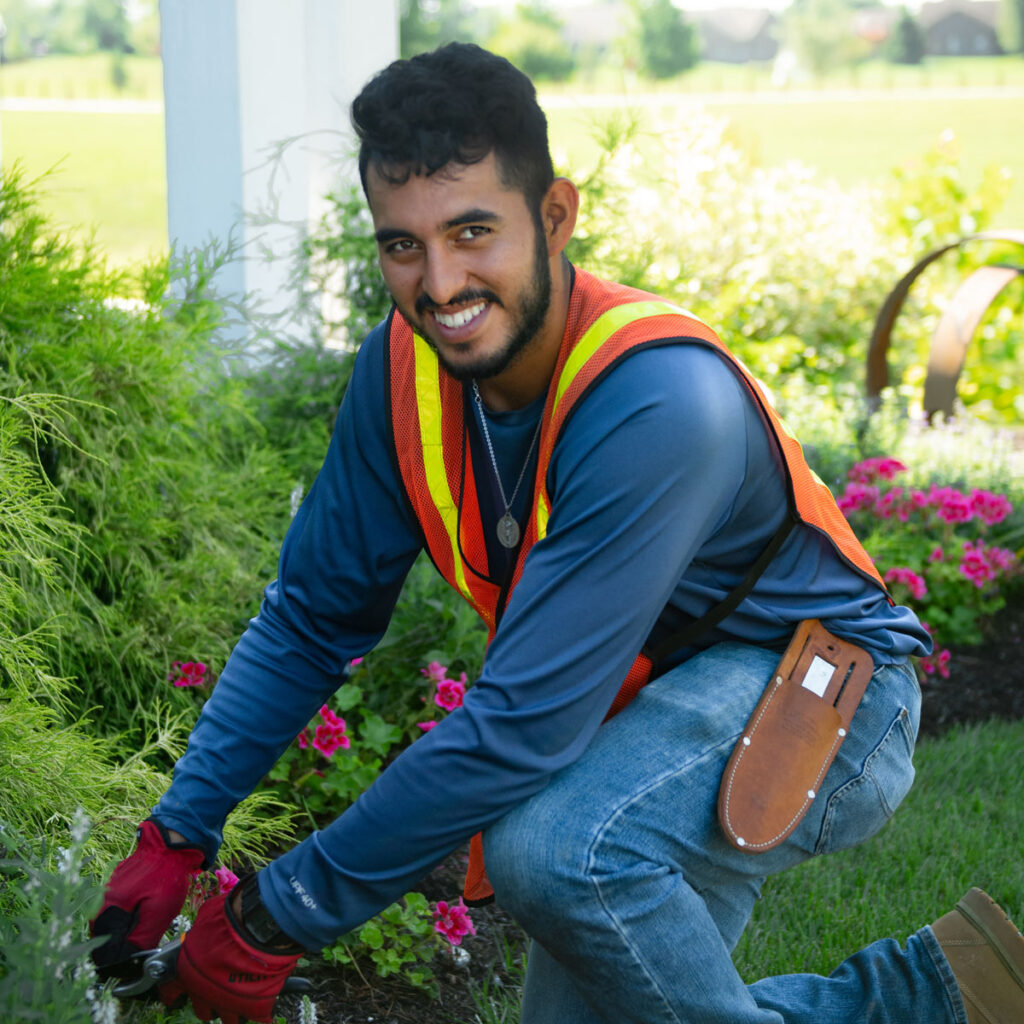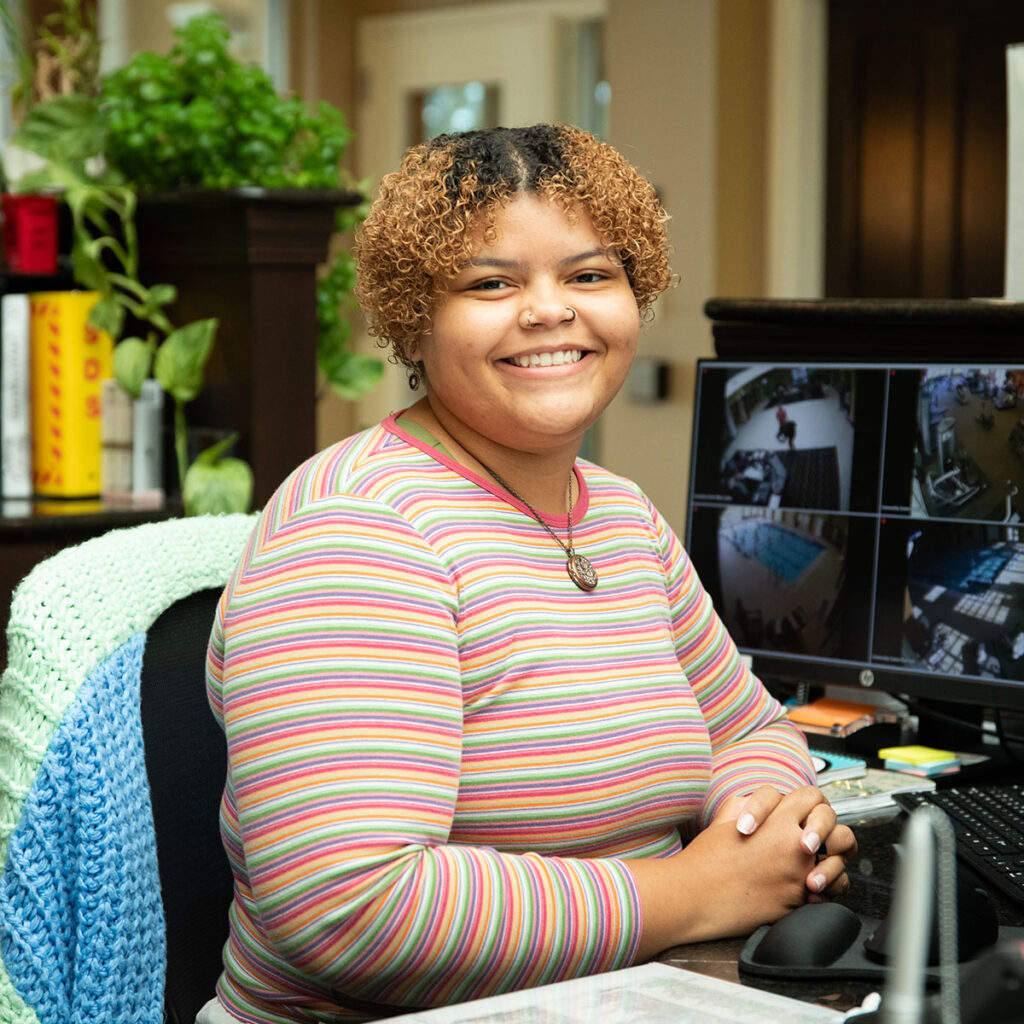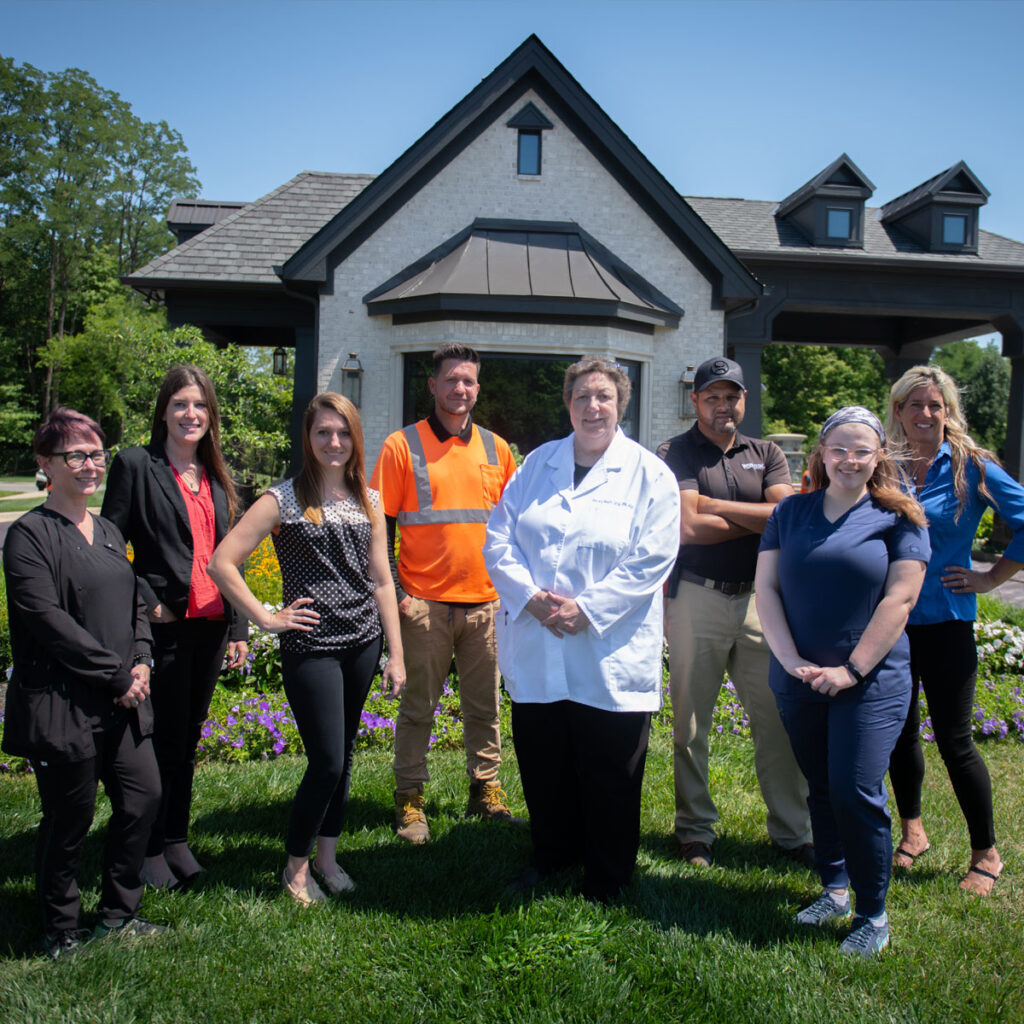 BHI Senior Living is the parent company of nine Life Plan Communities across the Midwest. At its core, BHI is a faith-based, non-profit organization, whose first priority is always to do what is best for the people we serve and the people that we employ. BHI strives to provide a total rewards program that demonstrates our commitment to our employees, their growth and well-being. We pride ourselves in being a place where individuals can thrive by providing excellent service, continuous improvement, and respect for all. Join our team to further your career and be rewarded with competitive wages and incredible benefits.

At BHI, we make employee training and development opportunities top priorities. We recognize that our greatest asset is the care we provide our residents, and exceptional care requires exceptional caregivers. We encourage you to take advantage of the opportunity to thrive in your career, and if your professional interests change, we offer an environment that supports growth and advancement.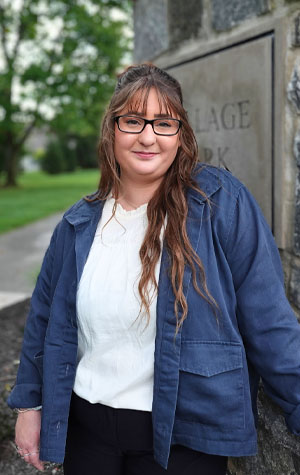 Allison Van Tress
Allison Van Tress began her career at BHI as a receptionist at Hoosier Village in 2019. She was a Social Service Designee for over two years and then transferred to the Towne House to complete her Administrator in Training Program while she was a BHI Leadership Fellow.  Allison then returned to Hoosier Village as the Human Resources Generalist.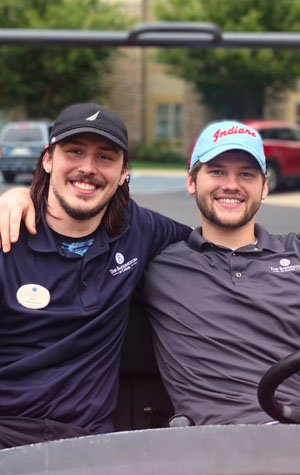 Jake Bradley
Jake Bradley started working at The Barrington of Carmel as a Maintenance Technician in early 2022. He loved it so much that he referred his best friend, Kain, who is also a dedicated Maintenance Technician. Jake recently completed his HVAC Certification through the BHI Foundation Scholarship Program.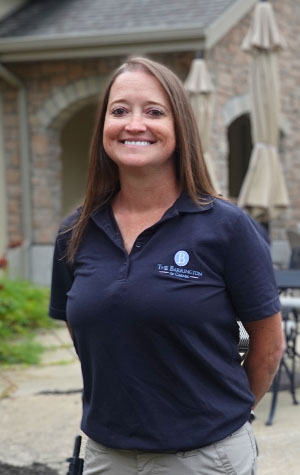 Jennifer McDaniel
Jennifer McDaniel has been an incredible team member at The Barrington of Carmel since 2014. She began her career with us as a Housekeeper and Server. In 2016 Jennifer earned two promotions: the first to Lead Housekeeper and the second to Housekeeping Supervisor. She continues to lead the housekeeping team as the Housekeeping Supervisor.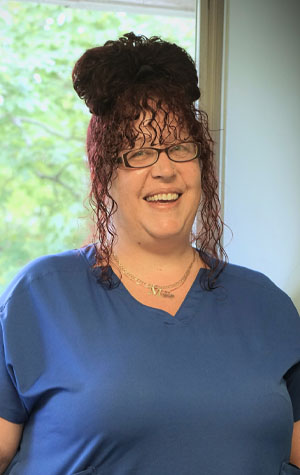 Michelle Bolt
Michelle Bolt started her career at Clark Retirement Community in the dining department. She earned her CNA License and worked in the skilled nursing area and Clark at Home. Michelle served 15 years as a Lead Care Partner in assisted living. She was promoted to Assisted Living Scheduler and went through the Navarre Leadership Training. Michelle is now the Assisted Living Care Coordinator.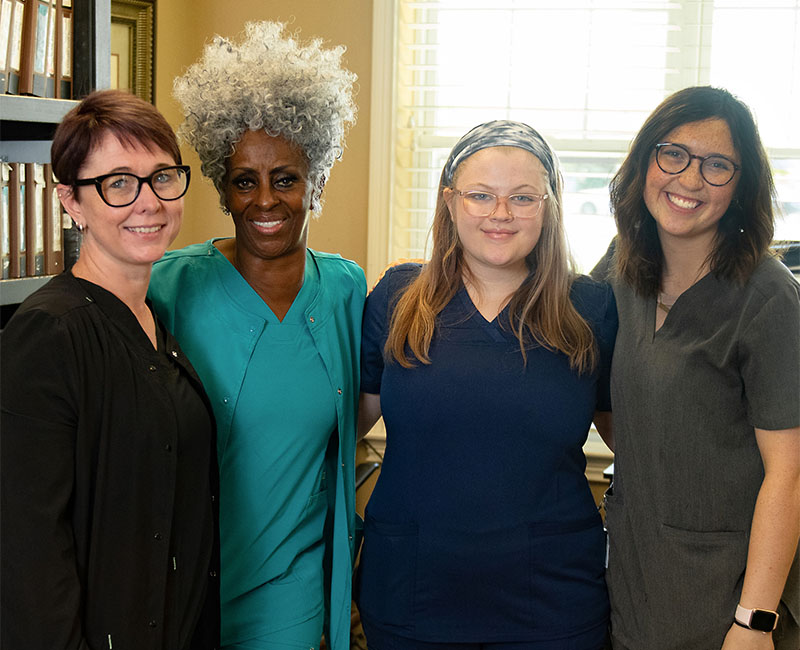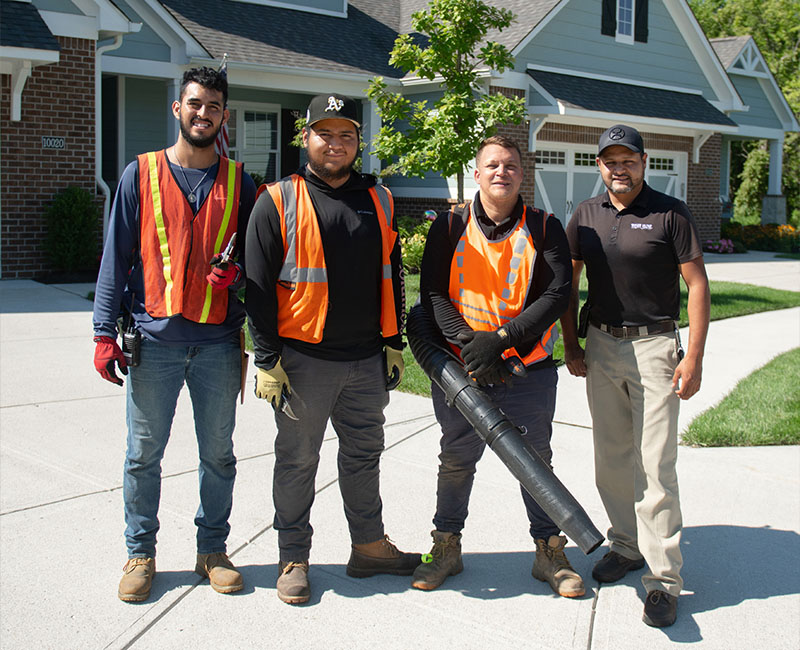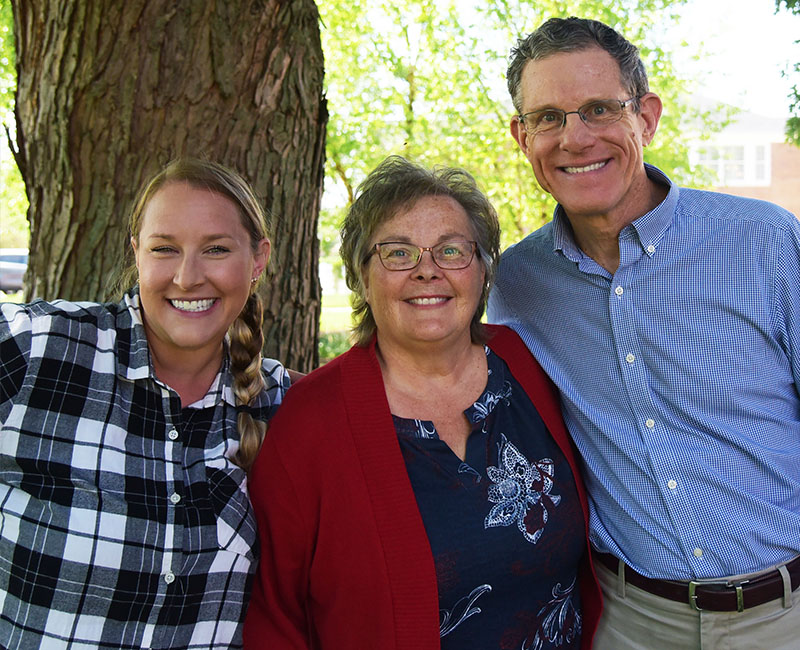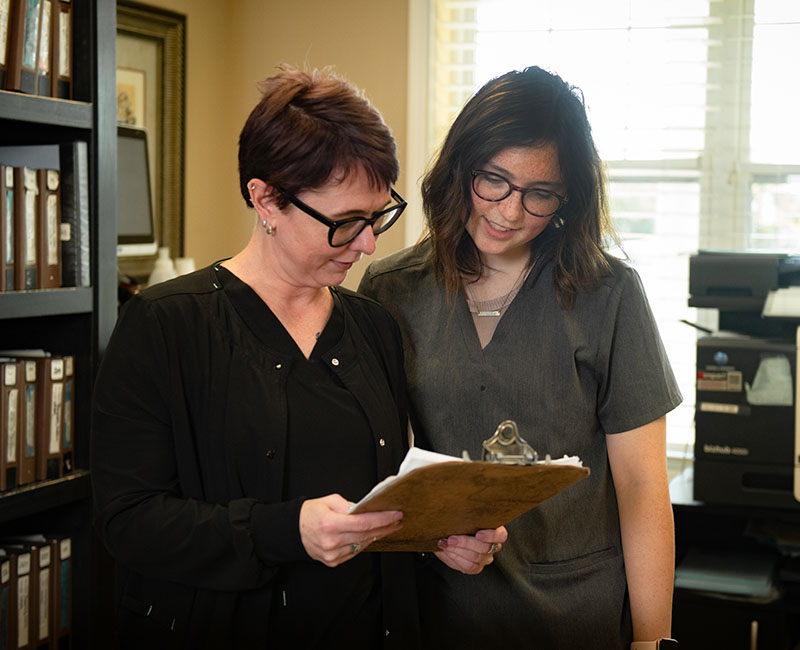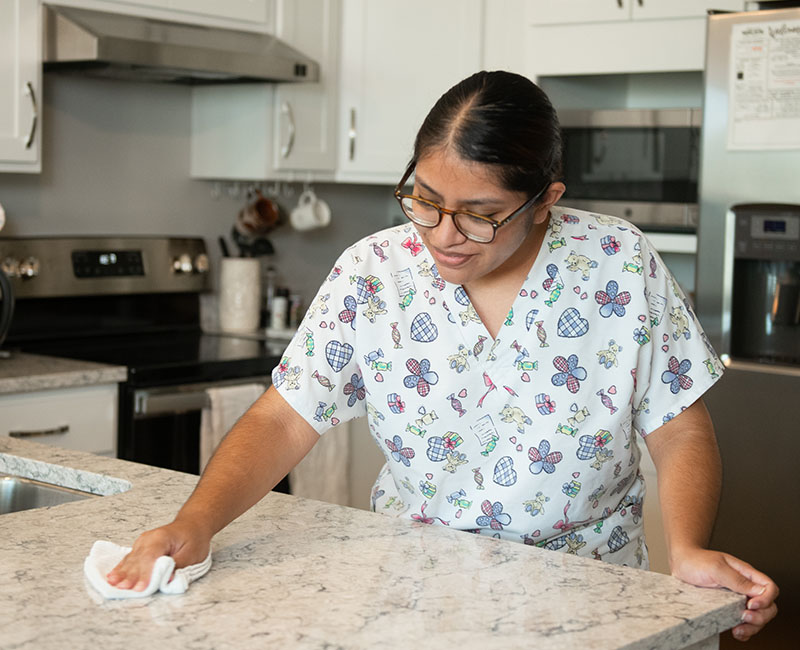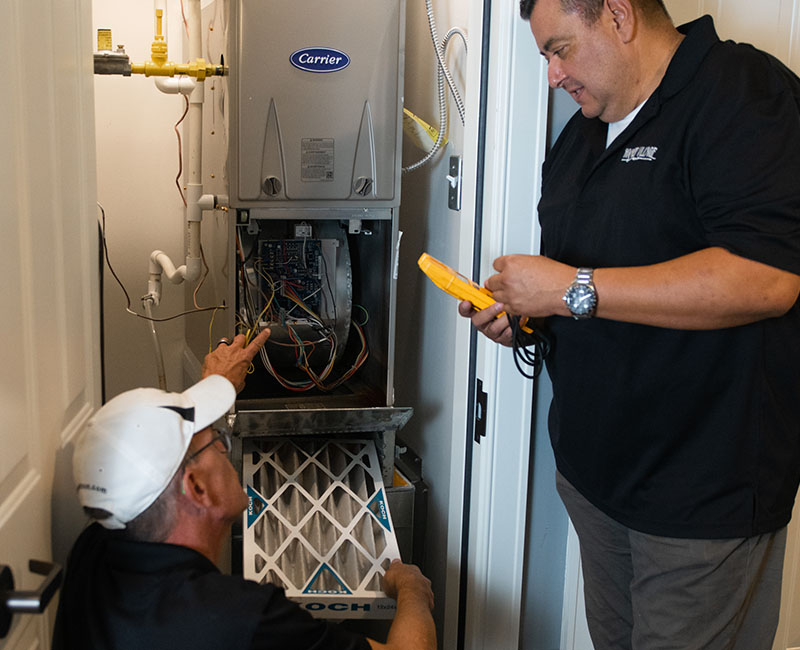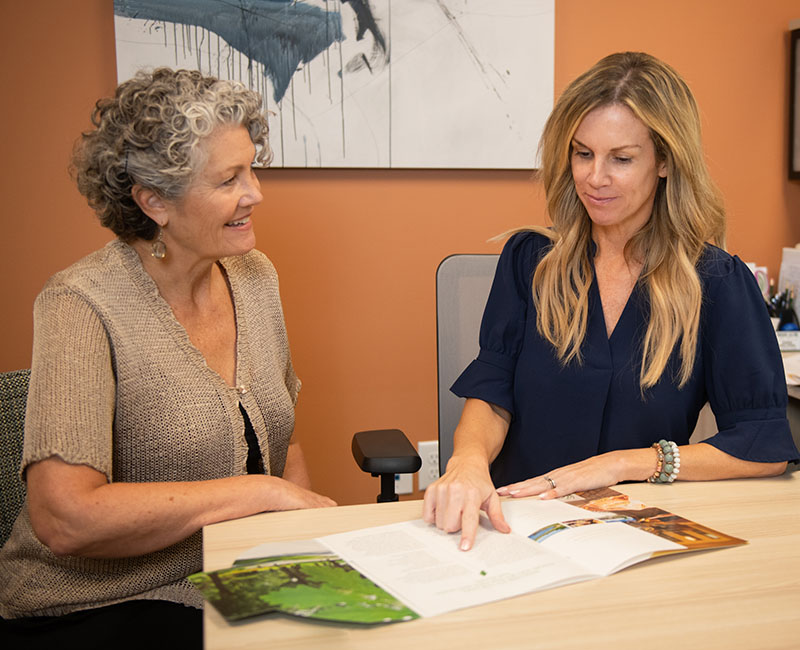 The success of BHI Senior Living can be directly attributed to the culture created by its leadership. We strive to inspire greatness from the top down by providing support, opportunities, and benefits that allow you to thrive — not just at work, but in life.
DAVID SMILLIE, Director of Environmental Services — David joined Four Seasons in 2014 as the Director of Environmental Services. He most recently was a part of the BHI Leadership Fellow program.
"The privilege to work alongside the other dedicated, compassionate, professional managers at Four Seasons is something that challenges me every day. When so many people around you are mission driven it is amazing what you can do."

To learn more about career opportunities with BHI, choose a location below to view available openings.
HEALTHCARE, ADMINISTRATIVE, AND PROPERTY MAINTENANCE POSITIONS
Designed with lifestyle options to fit a variety of tastes and budgets, BHI communities offer spacious, maintenance-free homes and an on-site continuum of senior healthcare services — from assisted living and memory care to skilled nursing and rehabilitation services.
Hoosier Village
Indianapolis, Indiana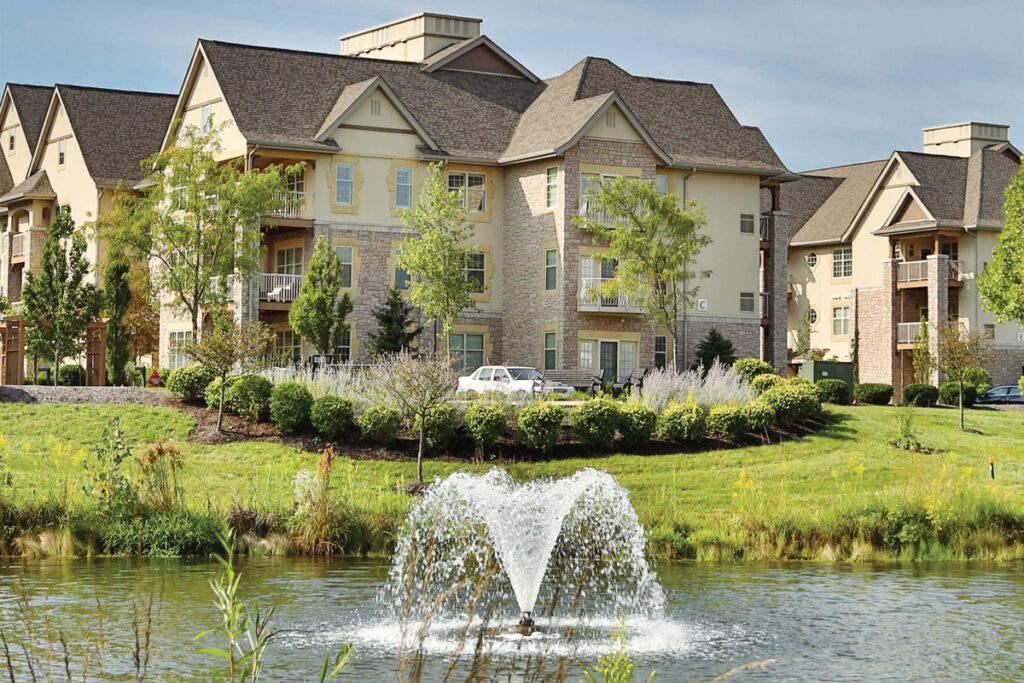 The Barrington of Carmel
Carmel, Indiana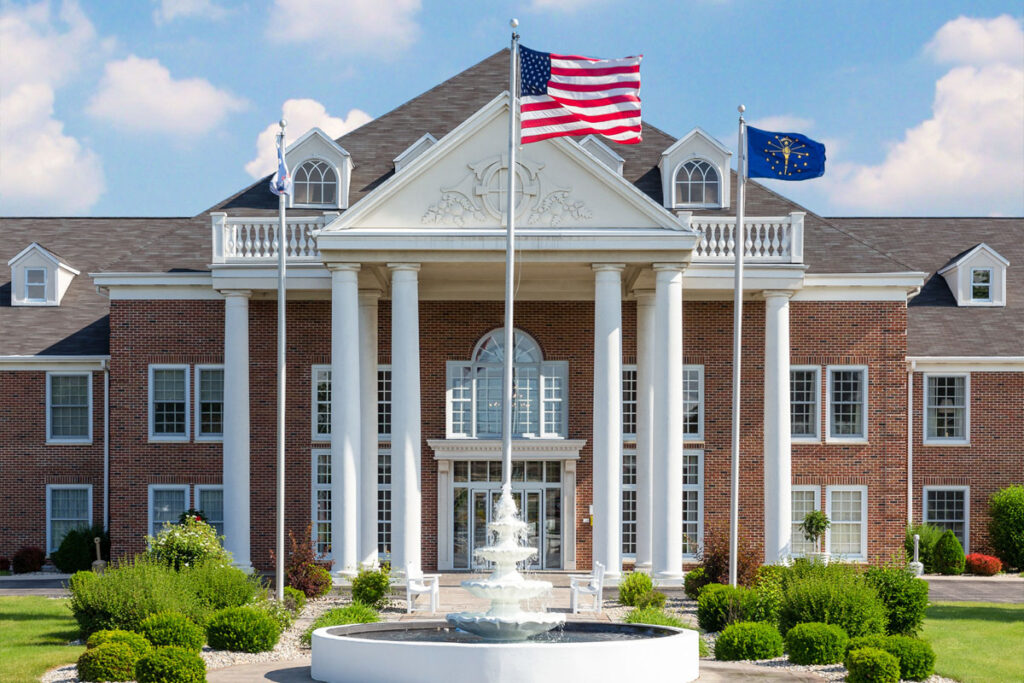 The Towne House
Fort Wayne, Indiana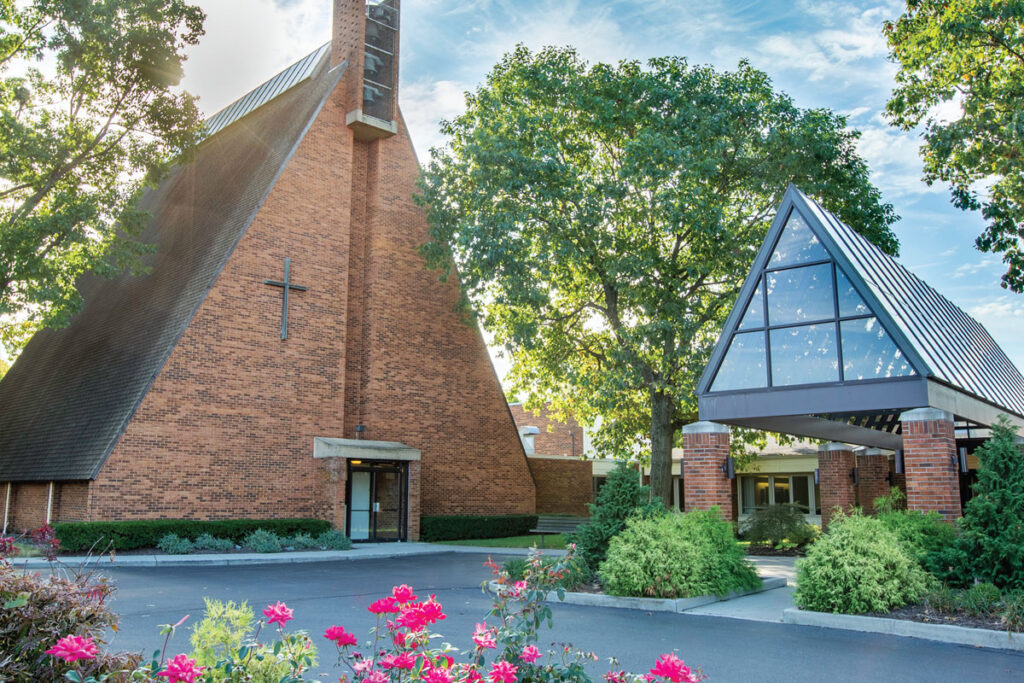 Four Seasons
Columbus, Indiana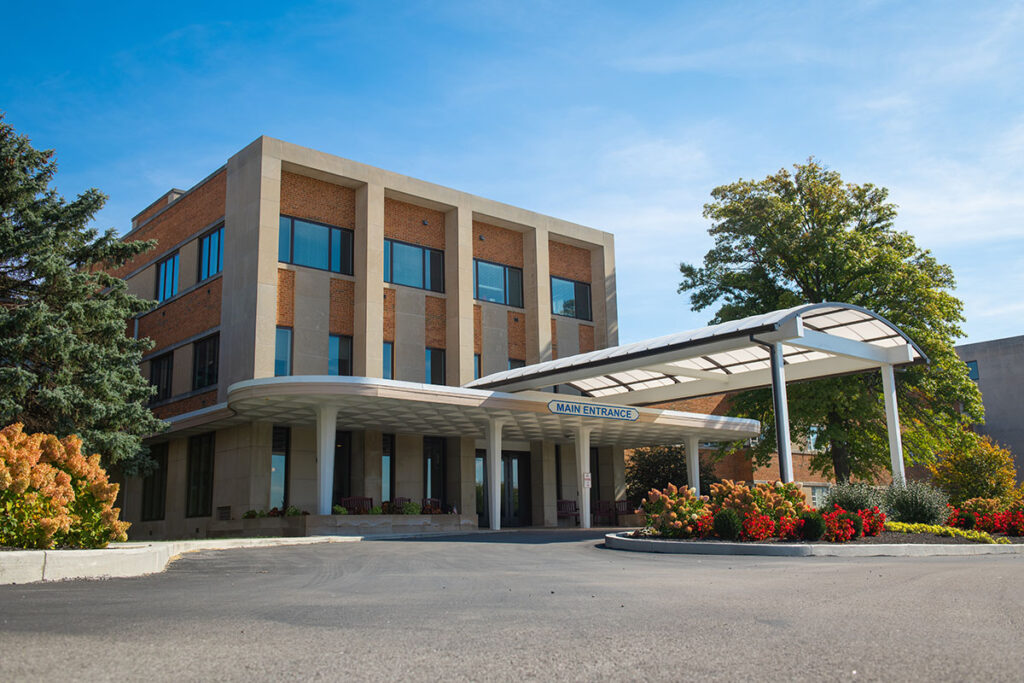 Wesley Manor
Frankfort, Indiana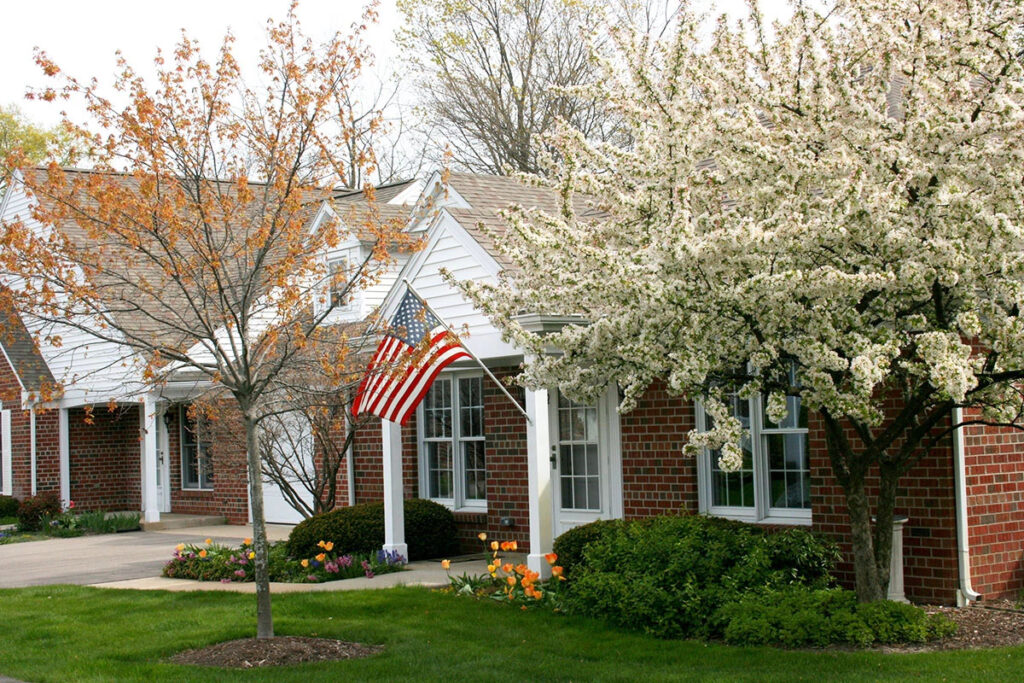 Clark at Franklin
East Grand Rapids, Michigan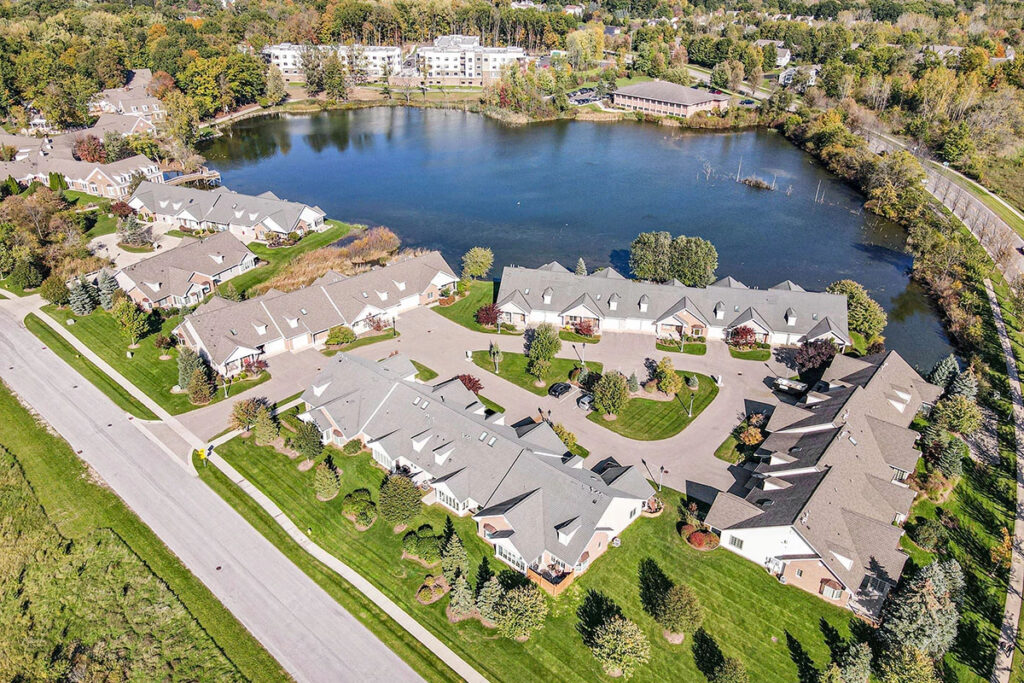 Clark at Keller Lake
Grand Rapids, Michigan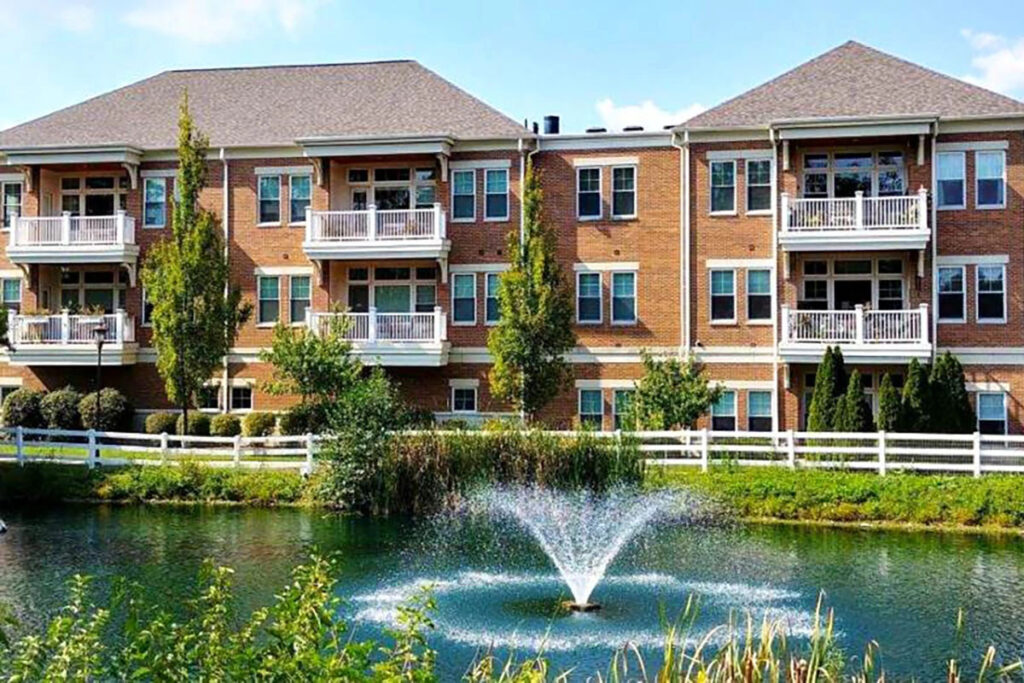 Maple Knoll Village
Cincinnati, Ohio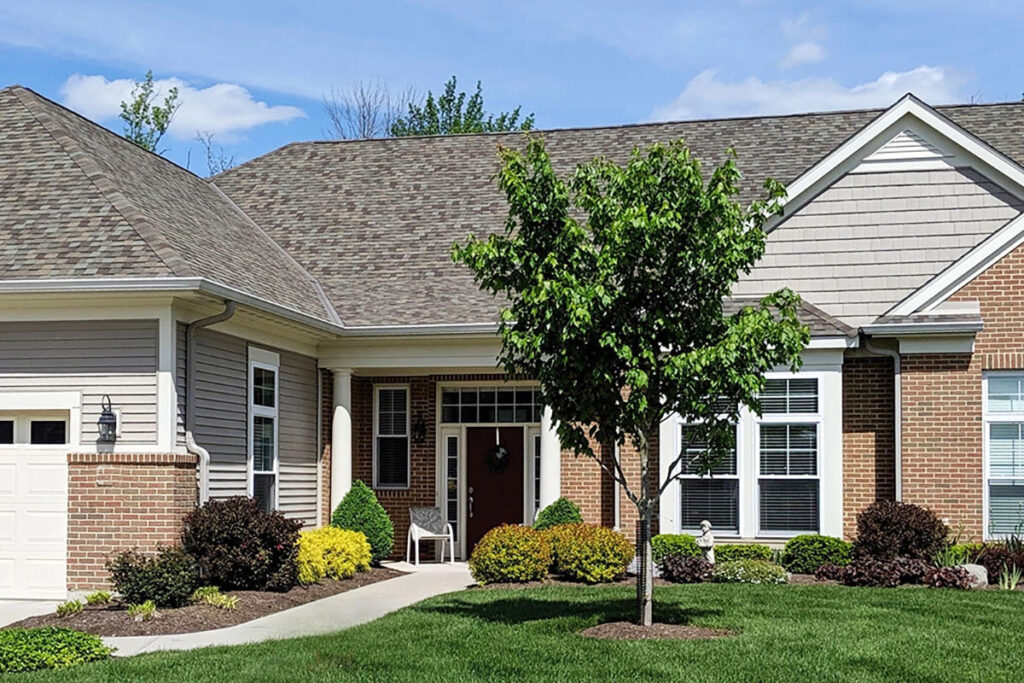 The Knolls of Oxford
Oxford, Ohio